Scottish singer in Aberdeen based band, Private ID, followed by a move to London, leading the rockier Vera Cruz. She then became a backing singer with Climie Fisher, Duran Duran, Paul Young. On giving up backing singing, she then formed the band "Copland" in 1995 with Adrian York. The band played the London circuit writing and recording an extensive repertoire of contemporary rock with an eccentric twist!! This included the popular "Bored", released on cd, "Cosmic Spaceman" and "Karma Suit Ya".

Copland developed an edgier style which was very different to the work vocally produced on the Alan Parson's album "Try anything once".

Copland disbanded in 1999.
---
Alan Parsons

During the formation of band The Dreamfield in 1990, (Stuart Elliot, Rick Driscoll and Jacqui Copland, Mr. Time was written, and Alan Parsons became interested in the song. He then went on to produce it on the album "Try Anything Once".
---
If you have information, links or pictures which you believe could enhance this entry, please contribute.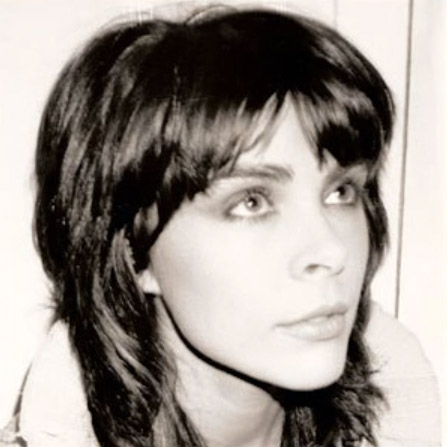 Album Credits
Writing credit for:
Vocal credit for:
Other credits:
Try Anything Once (Backing Vocals)

Miscellaneous Links